Like a person, every company needs individuality. And it is extremely necessary if the company has ambitions to grow into a brand.
The corporate identity is the basis of the brand, a complex of graphic components of the identity (aka corporate ID). The corporate identity (hereinafter sometimes referred to as CID) includes fonts, color palette, and patterns. In a broader interpretation of the concept, a logo and a slogan are added to the CID constants.
All this will be discussed in detail later, because first you need to answer the fundamental question: why do we need a corporate identity? What are its functions?
 

It personalizes the company. If the CID is done for all carriers and unique in all communication channels, it creates a holistic image that is easier to remember and then recognize.

 

It helps to give the impression of a stable business that is built thoroughly and in moderation, even in the smallest detail. This increases the trust and loyalty of partners and customers.

 

It saves a lot of time. A properly developed corporate identity will further become the basis for visualizing external and online advertising, developing packaging, designing campaigns, branding absolutely everything – from pencils to trucks. With the development of business, such questions will occur more and more often, and it is very convenient to have ready-made documented answers to them.
Ultimately, a corporate identity creates a comfortable environment. When people enjoy what they see on a daily basis, they feel emotionally uplifted. It is good for life and for work, isn't it?
What should be the corporate style
Corporate identity development requires more than just inspiration and creative thinking.
After all, concepts and emotions are expressed in the language of design through forms, colors, images, fonts.
Before building a corporate identity concept, you need to decide:
Who is your target audience.

Who are your competitors and how you will differ from them.

What should be your positioning.
If you want the corporate identity to be the engine of the business, to inspire and being liked, it should be developed taking into account the psychology of design and advertising.
What the corporate identity includes
"Is logo a part of the corporate identity" – this question is a marketing variation of the question «Which came first: a chicken or an egg».
As a graphic image that the target audience should associate with the company, the logo is inseparable from the CID. And for the development of a brand name, it is desirable to already have a general understanding of the fundamentals of corporate style: colors, shapes, fonts.
And very often everything happens the other way around. The logo is created first, and the corporate identity is developed from the logo.
The volume of CID you need depends on the volume and specifics of your business. For a corporate Instagram account, a banner and design schemes for different content formats may be enough. If you make delicious sausages, it is more important to have a logo that will be recognized on each package.
Let's consider what the basic elements of corporate identity are for and how they work.
Fonts
As it is already clear, the corporate identity includes not only the font used in the logo. Especially if the letters are authorial, vintage or handwritten.
In the corporate style, you need to provide fonts for different needs:
The one that is involved in the logo – as a design element;

Font for online communications. Legible and easy to read, even in large amounts of text, optimized for various browsers and screens of all sizes.

Fonts for promotional items and POS materials.
To have a single style both for text content in advertising printing and on the company's website, all types of fonts should be in harmony with each other.
Colors
The corporate color scheme speaks volumes about the company more than the logo and fonts. Each color at the subconscious level instantly evokes emotions and associations in people.
Typical:
Blue – open, sincere, trustworthy.

Yellow – positive, happy, encouraging optimism.

Red – passionate and energetic, attracts attention and excites.

Orange – sunny, cheerful, benevolent.

White – cleanliness, health.

Blue – discreet, evokes a sense of security, because it hints at responsibility and professionalism.

Green is a color about stability, naturalness, consistency.

Black and gray – elegance, restraint, classic style.
Logos usually use no more than two accent colors. Identity should also provide for background colors, including for use in the design of websites, mobile applications, etc.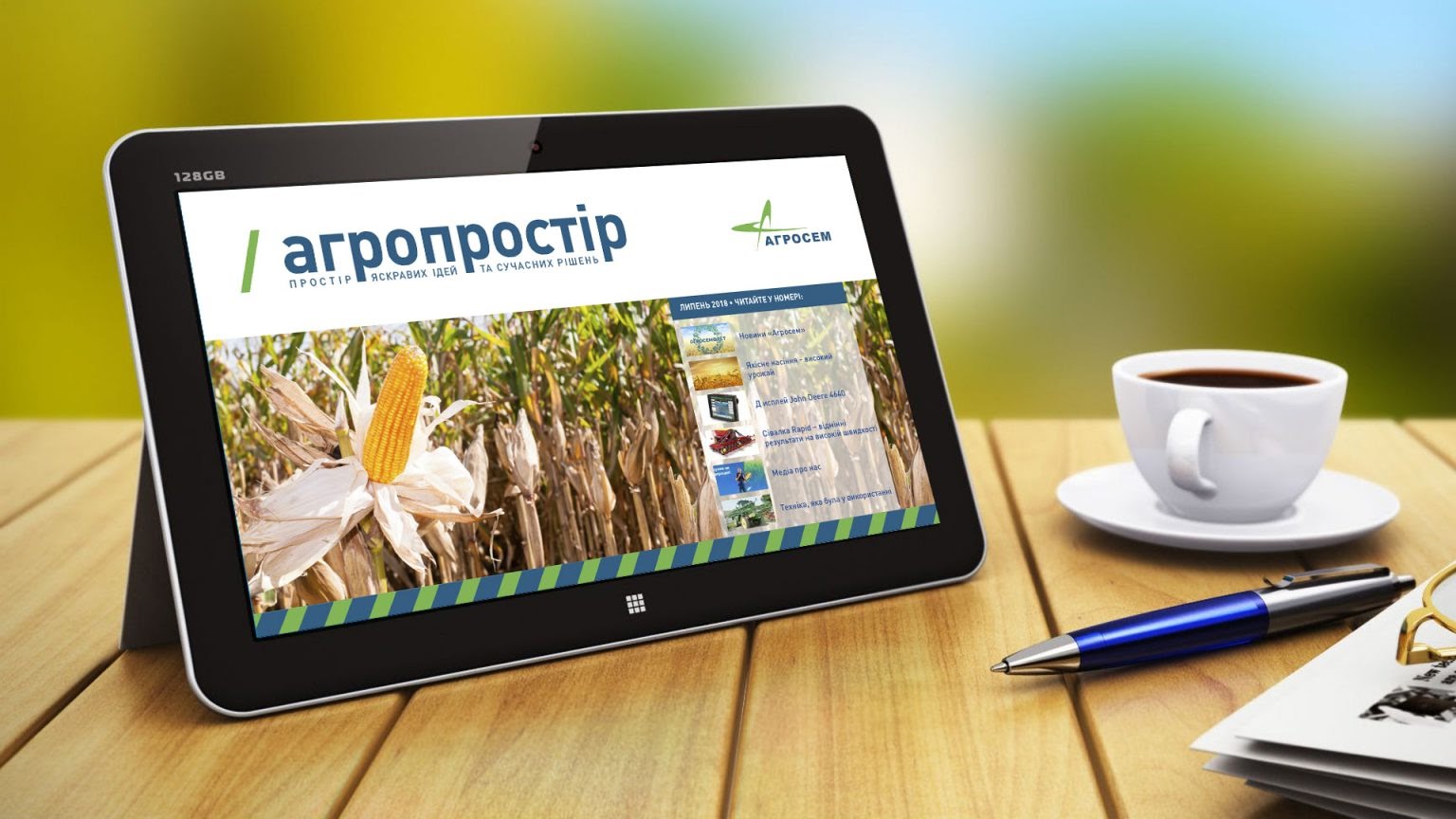 Patterns
This is a signature repeating pattern that complements the main design and serves as a background image. Patterns can be developed as a separate element, or you can disassemble the logo into parts or play with its repetition. This is a trendy and interesting solution.
Negative space
An element that always affects. A noticeable part of the logo and a corporate style can be done with something that is not in the picture at all. Negative space is a graphic design technique when an additional image is created with a free space between, inside or around the main elements. An image formed by negative space is also a good option for a pattern. Here are some examples:
Guideline or a brand book?
Corporate identity development takes research, effort and time. To turn its result into a convenient practical tool, a guideline may be created. This is a book of rules for the use of corporate identity elements.
Guideline defines (optional):
The size of the logo, the rules for its use on various media, acceptable colors;

Names of corporate fonts, where and how they can be used;

Names of all corporate colors, rules for their combination;

What the corporate block looks like: a combination of logo, slogan, postal address, bank details, contacts;

How should the banners in social networks, corporate printing and advertising products look like (layouts and mockups can be added).
A smart modern trend is to have a digital guideline. Then you can instantly provide it to any new contractor.
What is the difference from a brand book? A brand book contains much more information: not only about visual characteristics and other identity (tone of communication, character), but also about mission, legend and brand value, corporate ethics, marketing strategy, etc.
Corporate identity carrier
It is very difficult to answer this question exhaustively. First, there are many online and offline file systems carriers. Second, due to advances in technology and marketing ideas, new ones are being created.
Here's a basic list:
Website. By the way, the elements of corporate identity can also be exclusive images and the layout design itself.

Banners and design of accounts in social networks, channels in messengers.

Branded email newsletter.

Presentations.

Printing products: business cards, letterheads, folders, envelopes, booklets, etc.

External advertising media: pavement signs, banners, billboards, city lights, photo zones, stands, vehicles.

Various types of packaging.

POS materials.

Clothing: corporate or branded for clients.

Advertising and souvenir products.

Interior elements. There is even such a term – "design coordination". It means that everything is done in the same style: from the logo to the office.
In general, almost any object to which you apply CID elements becomes the carrier of the corporate identity.
So do you need a corporate identity?
Now you know what a corporate identity is and the elements that make it up. And you can decide the volume of corporate identity your company needs.
Evaluate your branding plans based on your target audience, brand identity and communication channels, the budget, and plans at least for the near future.
We will be happy to help you find an individual corporate identity that will meet modern trends and will be attractive to the target audience.